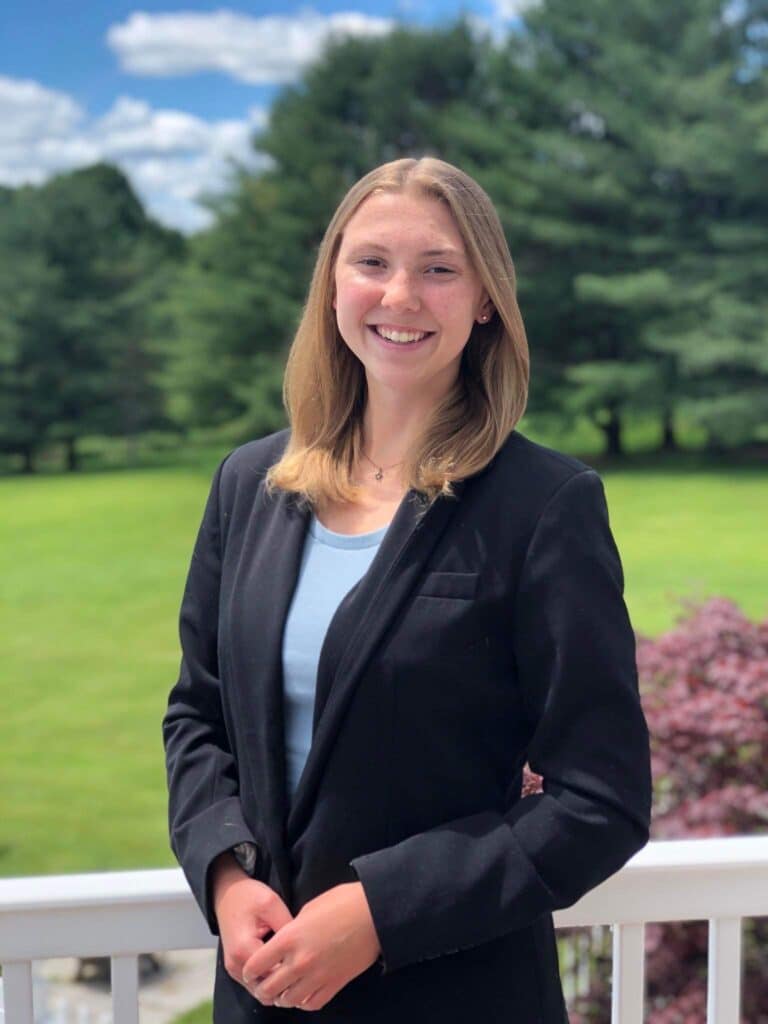 Katie is a student at the University of Pittsburgh with a major in Marketing and certificate in Digital Media. Katie started in the summer of 2022 as a digital advertising intern, and is working part time with Ethic in addition to classes. Interested in many aspects of advertising, Katie enjoys working on all kinds of diverse projects, getting experience with both analytic and creative sides of marketing, and helping the team wherever she can! Outside of class, Katie loves getting involved with other students and her community. At Pitt, Katie is involved with the university's chapter of the American Marketing Association where she leads the organization's community service efforts. She is also an active member and mentor to incoming students for Pitt's Women in Business, where she can help foster new connections and encourage strong women in her field.
When she doesn't have marketing on the mind, the creative juices are still flowing in the form of music. Katie loves listening to and playing music, as well as watching live shows from Pittsburgh to New York City. Katie loves traveling with her family and friends and exploring the city of Pittsburgh, and spending time with her adorable puppy, Charlie.
"Often when you think you're at the end of something, you're at the beginning of something else." - Mr. Rogers.