Define budget and how the creative will be utilized so we can most successfully customize and distribute the media accordingly.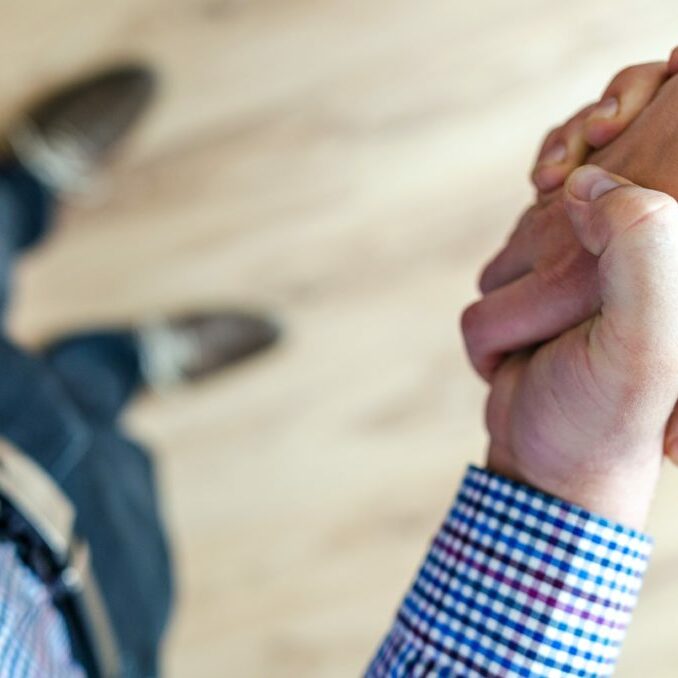 Research, create, and present plans and concepts to the client.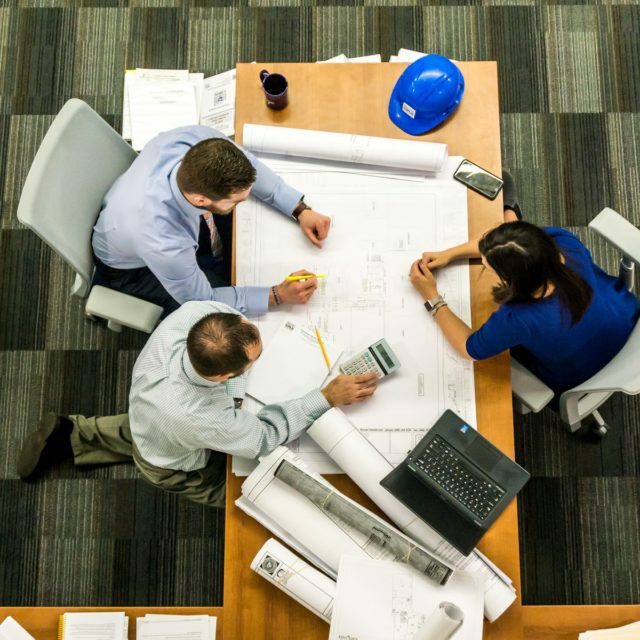 All completed creative work requires the client's written approval and all creative will be delivered to the client in their desired file type(s). Creative ownership is the client's once final payment is received. For media, all campaigns are cross checked compared to the plan for accuracy, detailed on the invoice, and digital data can be reviewed at any time via the client portal.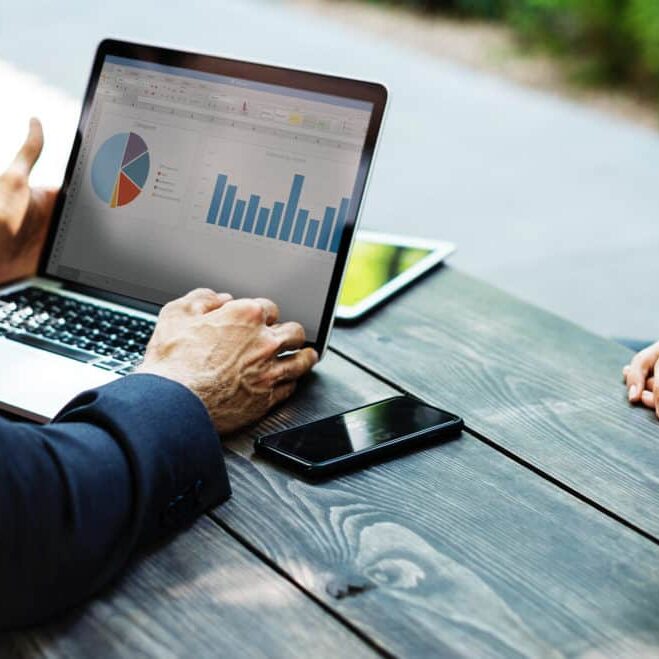 Ethic Advertising L.L.C.
1 Forestwood Dr, Suite 100
Pittsburgh, PA 15237
Phone: 412-224-2100