What is Display Advertising?
Did you know that 1 in 5 users will conduct related searches for your advertised brand based on seeing a display banner ad? Display banner campaigns increase brand searches up to 38% after four weeks of exposure.* 
Display banner ads are an easy and affordable way to get in front of a highly targeted audience.  At Ethic Advertising Agency, we were fed up with the overpriced and underperforming banner ad options the market was providing, so we cut out the middlemen and cultivated our own in-house capabilities the best DSP available. On average, our display campaigns run at a 4x higher CTR than the national average! 
We can learn a lot about a person based on where they physically have been, how they search the web, and what their online habits and interests are.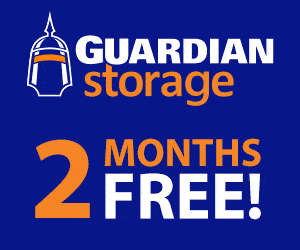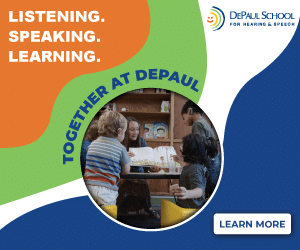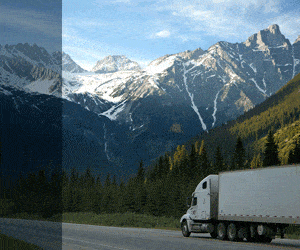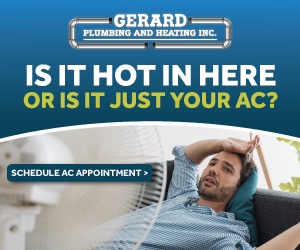 Ethic Advertising L.L.C.
1 Forestwood Dr, Suite 100
Pittsburgh, PA 15237
Phone: 412-224-2100