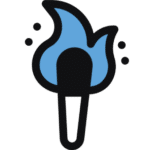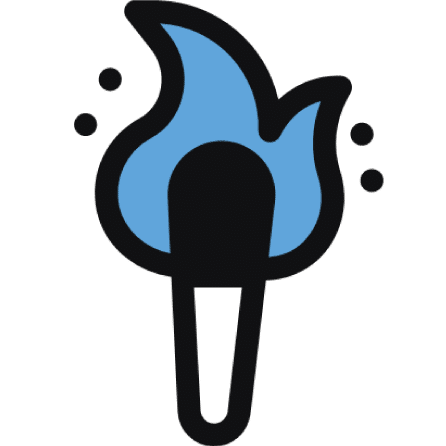 Crafting compelling video, audio, animation, and graphic design messages are vital to the success of any advertising campaign.  Ethic Advertising Agency produces award-winning quality creative for a wide range of industries and budgets.  When we launch new creative for a client, we typically see a 20%-50% increase in traffic.  It's time to get creative that sells.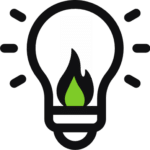 The right creative message means absolutely nothing if it's not delivered to the right audience. Ethic Advertising Agency's specialty is hyper-targeted digital advertising.  We serve ads to your ideal audience based on where they have physically been (we're talking GPS & Wifi tracking pinpointed down to 4.9 meters), where they have been online, what they are searching for, what they are reading, their demographics, interest, and intent to purchase metrics.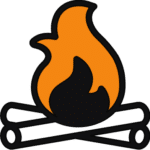 Core Values/Mission
It is Ethic Advertising Agency's mission "to be a catalyst for happy, profitable partners through advertising and creative solutions."  Beyond our services and skills, our Core Values of Respect, Quality, Efficiency, Progress, and Kind Boldness are the foundation of how we accomplish our mission.
651 Holiday Drive Plaza 5 Suite 400 #29, Pittsburgh PA 15220
Phone: 412-224-2100