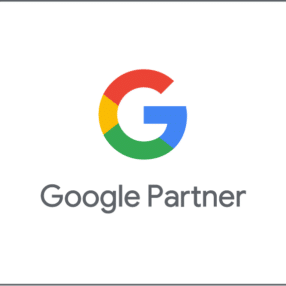 Why Pick an Official Google Partner?
Ethic Advertising Agency is listed as an official Google Partner.  Why is this important? It means that we have consistently upheld over a 70% optimization score for our Googles Ads, have team members who are proficiently certified by Google, and have maintained a consistent spend level.  In other words, it means we are true Google Ad pros and have Google's stamp of approval in knowing what we're doing. 
Search Engine Marketing (AKA SEM or Pay Per Click (PPC)) is simply paying to be at the top of search engines like Google, Bing, and Yahoo for specific keywords and phrases. You are only charged when someone clicks on your text base ad. The cost per click (CPC) will vary because SEM is run on an active bidding system, so factors like search volume, the industry the advertiser is in, the keyword, and so on can greatly effect the CPC.
In today's world, it's incredibly important to be found on the internet. Using SEM ensures you will absolutely have a presence on the front page.
SEM can often be confused with Search Engine Optimization (SEO) which is the process of working on raising your unpaid search results. At Ethic Advertising Agency, we often recommend using both search tactics to increase your web traffic and reduce your CPC.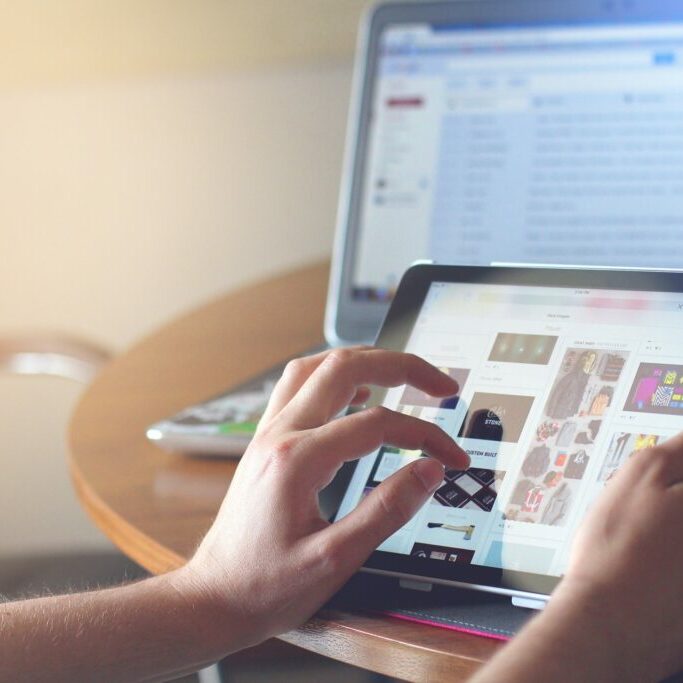 Along with traditional paid Search Engine Marketing, Ethic Advertising Agency also provided Google Grant setup and management services for 501(c)(3). Google Grants is a program that provided eligible non-profits up to $10,000 worth of Google AdWords every month.