Thank You to All of Our Past, Current and Future Clients!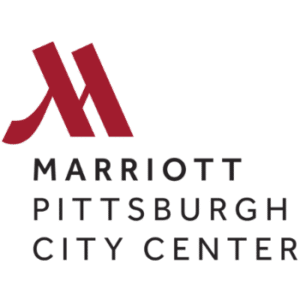 Dir. of Sales and Marketing
"Fast results, beautiful work, and just good people all around. They were extremely responsive and understood our needs from the very beginning. Looking forward to working on many more projects together."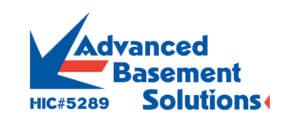 "Ethic Advertising is a great agency! The Ethic Advertising team not only helps the business grow, but works with you to ensure you get the most exposure with your advertising budget. They truly care about each client and works with you every step of the way to reach your goals."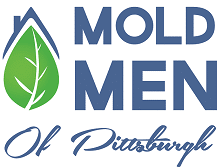 "We have significantly increased our leads and sales since working with [Ethic Advertising Agency]. I attribute a lot of our success directly to what we are doing with our advertising."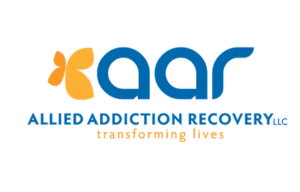 Owner and Chief Executive Officer
"Jeff and his staff have been fantastic to work with and have made our advertising easy. The quality of work has been superb and I cannot speak more highly of our experience."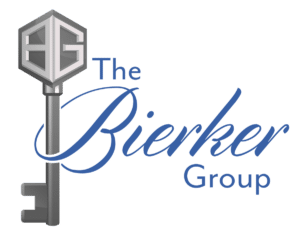 Owner, Broker, and Real Estate Agent
"Wonderful people! Lots of one on one time. I never felt like I was being ignored or dismissed. Jeff and his team are fantastic!"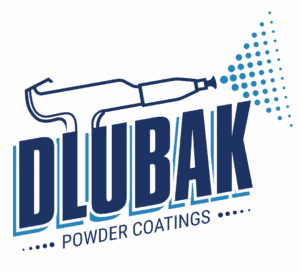 "Ethic Advertising goes above and beyond to produce the project you're imagining. They are easy to communicate with, you are very "in the loop" with the project they are working on. That includes the content, time frame, cost, etc. Ethic Advertising goes out of their way to learn your business to truly understand what they are producing for you rather than it just being another project. I highly recommend them!!"
"Jeff and his team put together an incredibly successful ad campaign for me when I closed my jewelry store and retired. The copy they created was first-rate and the media were very diverse; they used TV, radio, social media, geo-fencing, yard signs, and billboards (all within our budget). The results were nothing short of amazing. We did between 2 and 2 1/2 times the volume we hoped for. I cannot recommend them highly enough. Thank you!"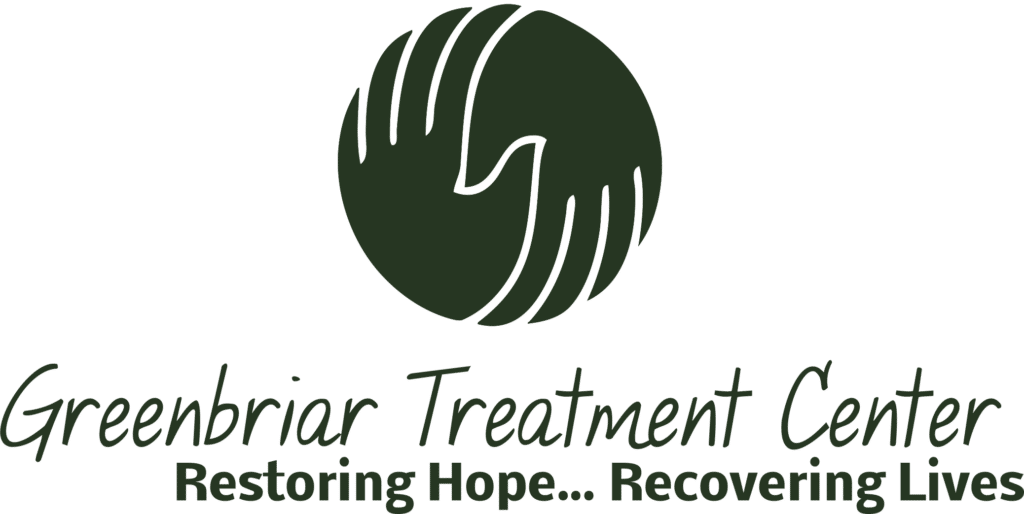 "Hiring Ethic Advertising has proven to be a wonderful decision. Their professionalism and dedication to Greenbriar has exceeded my expectations. They understand our mission and make advertising decisions that compliment what we are striving to accomplish. Furthermore, I truly feel like Ethic Advertising sincerely cares about us and go above and beyond for Greenbriar on a regular basis. Ethic Advertising has saved us time, money, and has taken our advertising efforts to the next level. I would recommend Ethic Advertising to any business."
"Hiring [Ethic Advertising] to assist us with our marketing has turned out to be one of the best investments we could have made for our business. He has always been very professional, and client-oriented. I would highly recommend Ethic Advertising to anyone who is looking for a solid advertising company."