Thank You to All of Our Past, Current and Future Clients!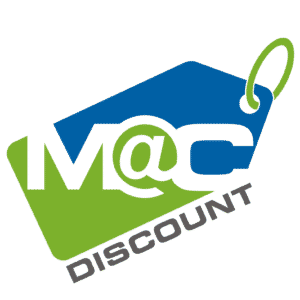 "Just over a year ago we challenged Ethic to double our bidder base. As an online auctioneer bidders are our livelihood. We wanted to accomplish it all in a six-moth trial. This was a daunting challenge since it took us 4 years to reach the 10,000 bidder plateau. The results? After one year with Ethic we just eclipsed 100,000 bidders! Ethic brought new creative ideas and targeted, dynamic online campaigns designed to exceed our goals. We now have measurable results from all advertising spend and a detailed launch plan for new locations. All of this is possible because of the leadership and creative thinking of Ethic Advertising. I recommend them to anyone looking to grow their business and achieve superior return on advertising spend."

"A team member of Ethic Advertising became a customer or our business. Having become a customer, she approached us with ideas that she thought would be beneficial to our company....and she was correct.
We knew we made a right choice because Ethic Advertising truly understood our needs and positioned us to grow our business. Since the first year we have been with them, our business has grown each year."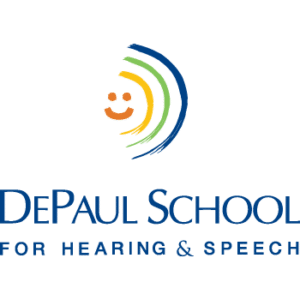 Chief Communications Officer
"The team at Ethic Advertising is, quite honestly, the dream team. What really sets them apart from other advertising firms is that they let the needs of the company they are helping to promote dictate their marketing strategies. They don't try to talk you into unnecessary marketing strategies - everything they do is for the greater good of the business they are working with. Their attention to detail is unmatched and their passion for helping businesses achieve their specific marketing goals drives their impeccable work ethic. I, personally, never thought an advertising agency could have such strong ethics and morals, but Ethic Advertising demonstrates them every day (and is aptly named)."

"I have worked with a couple of so called ad agencies and We are so glad that we found a Professional agency that knows their stuff! The staff is fantastic and very responsive to our needs! Within the first quarter with Ethic we noticed a huge difference in our call volume!"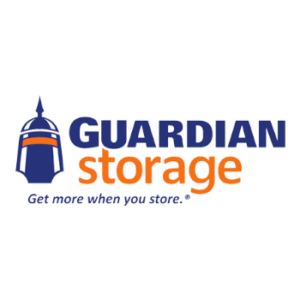 "We've been working with Ethic for about a year and a half, using various forms of online advertising and strategy. They have been great partners - always quick to respond, thorough in their approach and knowledgeable in the ever changing digital ad space. Their ability to scale their services to fit our needs and budget has been extremely beneficial as well. We highly recommend Ethic to anyone looking for a quality digital partner."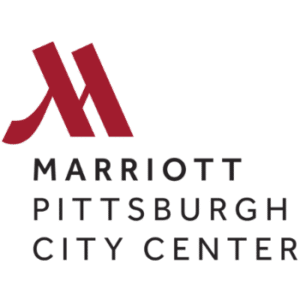 Dir. of Sales and Marketing
"Fast results, beautiful work, and just good people all around. They were extremely responsive and understood our needs from the very beginning. Looking forward to working on many more projects together."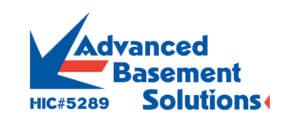 "Ethic Advertising is a great agency! The Ethic Advertising team not only helps the business grow, but works with you to ensure you get the most exposure with your advertising budget. They truly care about each client and works with you every step of the way to reach your goals."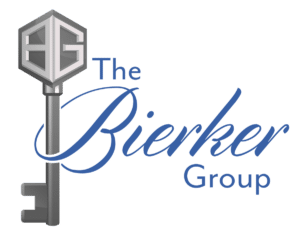 Owner, Broker, and Real Estate Agent
"Wonderful people! Lots of one on one time. I never felt like I was being ignored or dismissed. Jeff and his team are fantastic!"
"Jeff and his team put together an incredibly successful ad campaign for me when I closed my jewelry store and retired. The copy they created was first-rate and the media were very diverse; they used TV, radio, social media, geo-fencing, yard signs, and billboards (all within our budget). The results were nothing short of amazing. We did between 2 and 2 1/2 times the volume we hoped for. I cannot recommend them highly enough. Thank you!"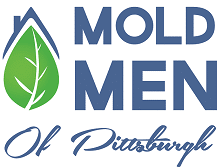 "We have significantly increased our leads and sales since working with [Ethic Advertising Agency]. I attribute a lot of our success directly to what we are doing with our advertising."