Have you ever binge-watched your favorite television show from your tablet, phone, smart TV, or computer? The video ads you see during those shortened commercial breaks are distributed via OTT (Over the Top) and Connected TV (CTV) advertising. For example, advertising on Hulu, live streaming sports, SlingTV, Paramount+, etc...
CTV refers to all long format streaming video views on a television, and OTT refers to all long format streaming video viewed on any device. (TV, computer, or mobile device.)  This can also be easily confused with Video Pre-roll which is video advertising that appears on short digital videos, like a news story or YouTube for example.
We use cord-cutting devices, apps, and television provider services to connect with users, anywhere, anytime.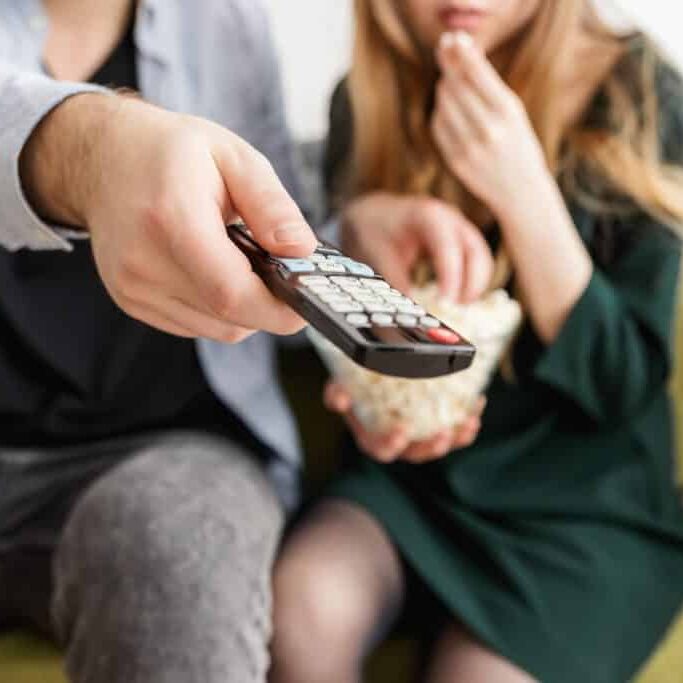 Share of Subscription OTT viewers in the U.S. 2019-2023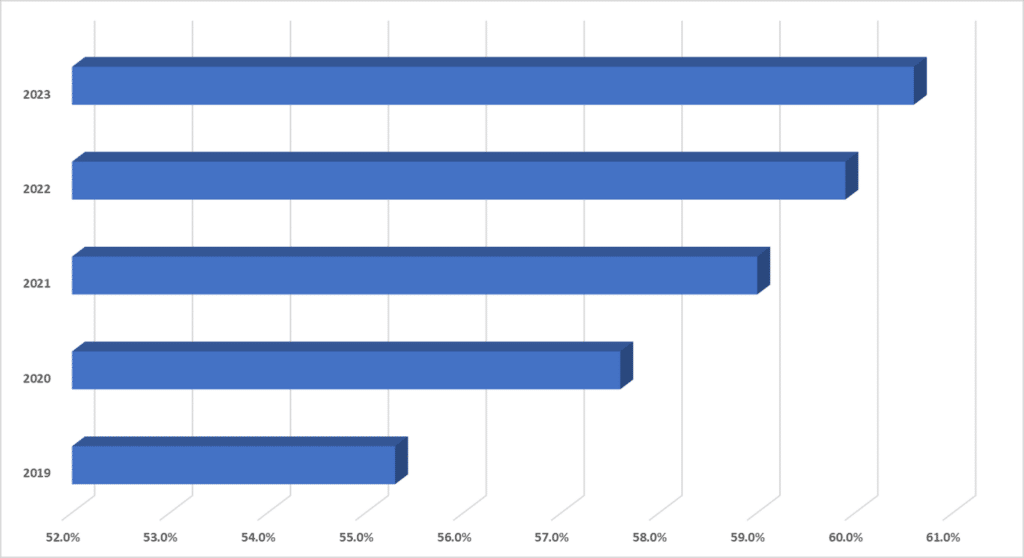 U.S. Household subscribing to both traditional-TV and OTT Streaming

0%

2019 Global growth in OTT programmatic ad transactions

0%

Increase in ad recall when streaming and traditional TV ads are run in tandem

0%

OTT users can recall seeing a sepecific OTT commercial

0%

Internet Users Also Using OTT

0%
Ethic Advertising L.L.C.
1 Forestwood Dr, Suite 100
Pittsburgh, PA 15237
Phone: 412-224-2100