- Core Services We Provide To -


Advertising Agency Partners
- Hyper Targeted -
Programmatic
Hyper targeted digital programmatic advertising is probably what you are here for, and we are very happy to have you looking at us as your programmatic partner.  Our specialty focus is on effective display ads, video pre-roll ads, and OTT/CTV advertising at a low monthly minimum.  We use a gambit of highly intelligent targeting strategies to zero in on your clients' target audiences.  These include traditional geofencing, addressable geofencing, search retargeting, contextual retargeting, site retargeting, and third party data pulled from six data sources.  In a nutshell, we get your clients' messages in front of people based on where they have physically been, where they have been online, and their demographic and interest profile.  We also provide additional digital advertising service to select ad agency partners including native, SEM/PPC, Google Grants, and social media advertising based on their level of spend.
- Skilled -
Creative
You have to say the right thing to get the right response.  That's Advertising 101.  The reality for most programmatic digital advertising companies is they don't also provide award winning, effective in-house creative services.  We do.  We have years of proven experience with graphic design, video production, audio production, and website development.  Our award winning creative offerings can range from things like developing inexpensive sets of simple banner ads that matches your client's preexisting brand to putting together an overall branding campaign in preparation for a larger advertising initiative.  The majority of our advertising agency partners provide their own creative, which is awesome!  In those relationships, we are able to provide clear ad specification documents and often provide suggestions on how to craft the most effective digital advertising creative.
- Expert-
Collaboration
In the advertising world, an agency's greatest strength is its people.  When Ethic Advertising Agency partners with an ad agency, we strive to not be a vendor focused on pushing our product, but a reliable part of your team focused on your overall success with your client.  Our core services are hyper targeted programmatic digital advertising and creative, but we actively work at a high level in all other advertising mediums for select clients.  This means potential additional areas for us to support your agency, but, more importantly, it means that we understand the value of other advertising efforts and how to have our work complement the other work you are preforming.  Furthermore, we create custom plans based off of your KPI and goals.  You can send us an IO to place, or you can send us a problem to solve, and we'll give you the this-is-what-we-would-do-if-we-were-you honest, experience driven answer.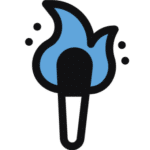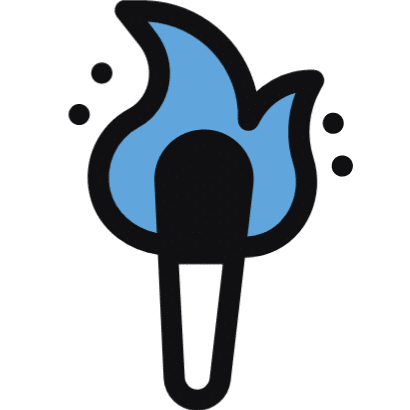 How We Work With Ad Agencies
Every advertising agency is setup a little differently, so we have become very adaptable to fill the gaps in our partners' services in a way that makes them more money, saves them time, and is an enjoyable experience.  Below are some of the standard items we provide to our agency friends.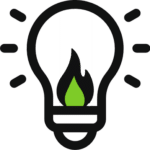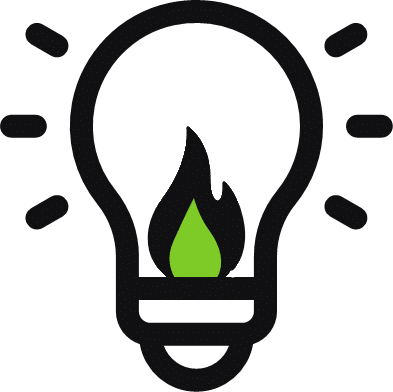 How Ad Agencies Profit from Working with Us
Ethic Advertising Agency is not a large corporation, we are a debt free company, and we operate on a low overhead business model.  This means that we are able to happily maintain a relatively low margin resulting in better pricing for our clients and stretching the advertising budgets further.  We are adamant about win-win relationships!
Ethic Advertising L.L.C.
1 Forestwood Dr, Suite 100
Pittsburgh, PA 15237
Phone: 412-224-2100