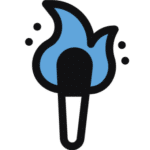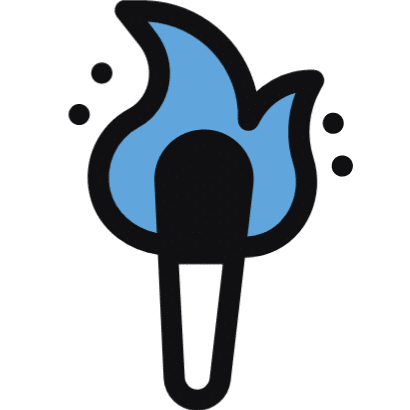 How We Work With Ad Vendors
At Ethic Advertising Agency, we look to provide logical, additional sales opportunities for advertising vendors to provide to their client base.  The key to a good programmatic integration into a print, TV, radio, other digital format, or out of home medium is identifying ways that the two mediums naturally complement each other for a more effective overall campaign. We are a true partner that works with advertising vendors to help you, your client, and us all make more money.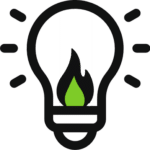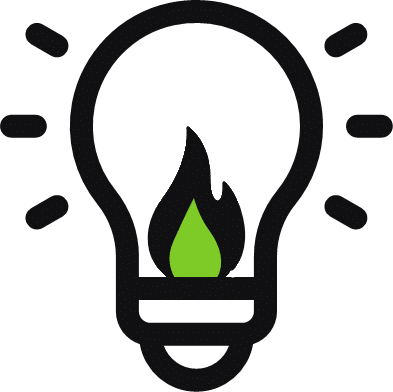 How Ad Vendors Profit From Working With Us
We leave plenty of room for markup and access to new revenue streams.  Ethic Advertising Agency is not a large corporation, we are a debt free company, and we operate on a low overhead business model.  This means that we are able to happily maintain a relatively low margin resulting in better pricing for our clients and stretching the advertising budgets further.  We are adamant about win-win relationships!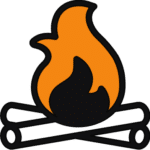 Sample of Logical Integration
Below are some simple examples of the types of ways we love integrating our programmatic advertising with advertising vendors.  There are thousands of possibilities, but these will kick start your thinking.
Ethic Advertising L.L.C.
1 Forestwood Dr, Suite 100
Pittsburgh, PA 15237
Phone: 412-224-2100