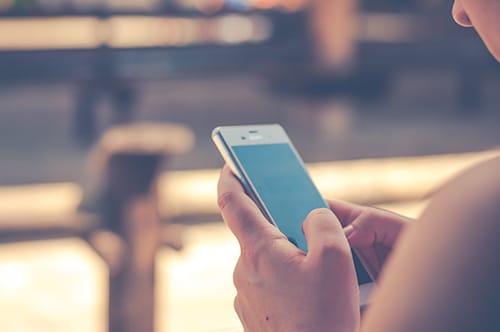 What is Retargeting for Digital Ads?
Ethic Advertising Agency uses pixel code that is placed either via Google Tag Manager (our preferred method) or in the header of our advertiser's website to identify a website visitor.  We then put that visitor into a group of devices to serve digital advertising to on apps, websites, streaming services, and social media platforms. (See below for the types of advertising we can serve using digital retargeted advertising.
Important Note: You can only retarget a website that you have backend and/or Google Tag Manager access to. You can't use retargeting to serve ads to website visitors of your competitor's sites.  For something like that, leveraging keyword targeting will be most effective. 
Why Would I Want To Retarget My Website Visitors?
There are multiple reasons why it'd be beneficial to continue to serve ads, actually more aggressively serve ads, to people who have been to your website.  The reasons will vary from business to business, but below are the standard benefits we found.
Convince the Visitor to Convert
Not all of your website visitors are prospects, but of the ones that are prospects, most won't convert.  Serving reminders to this audience increases your return visitor rate and conversions upon sequential visits.
Reduce Buyer Remorse and Increase Brand Loyalty
For those customers that do convert on your website, keeping you brand in front of them will make them feel better about their purchase, and act as reminders to share with others that they just purchased your product/service, and it help strengthen brand loyalty.
Upselling and Repeat Buying
If you have a perishable product or reoccurring service, it's cheaper and easier to retain customers than get new ones. Retargeted digital ads are an inexpensive, automated way to help with repeat buyers.  If you sell more than one product or service, retargeted digital ads can help increase the value of your customers by enticing them to add services or buy more products.