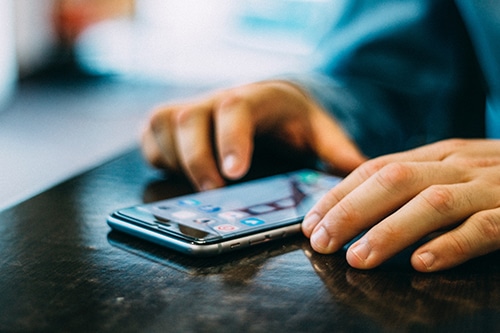 What is Third Party Data Targeting for Digital Ads?
Ethic Advertising Agency used data from top tier third party data provider who pull in massive amounts of information about people and resells that information to advertisers and advertising agencies like us.  Third party data is collected through multiple sources including websites, surveys, studies, subscriptions, purchases, and social media.
Our advertising agency taps into six (6) different third party data providers for our programmatic digital advertising targeting.  As a result, we are able to pull from tens of thousands of segments that includes information about people's interests, demographics, income, intent, and more.  Once we select those segments, we begin serving digital advertisements to those desirable groups of people.
The third party data Ethic Advertising Agency uses to serve digital advertising has zero visibility as to the specific people we are serving ads.  This protects the privacy of individuals, but still get our advertiser's messages in front of the right people at the right time.
As an example, if we want to target women making $75k+ in household income, have children, and are likely in the market for a van, we can collect an anonymous list of people's devices that match this target audience, and serve them ads. As a result, we are unable to see their names or personal contact information.