TARGETING THE RIGHT AUDIENCE
Samples of Digital Advertising Tactics For Automotive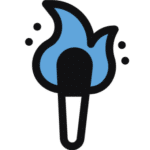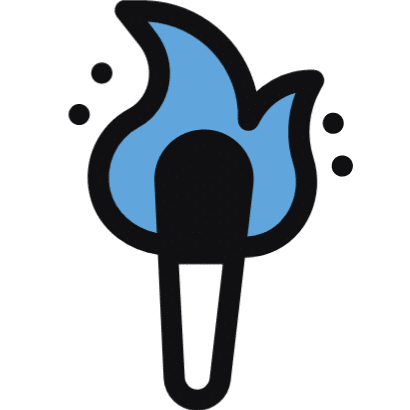 Multi-Layered Digital Approach
When consumers need an auto repair or new vehicle they leave bread crumbs with their digital and physical engagements.  Beyond general brand development, we can also hyper target individuals that are close to the end of the sales funnel based on where they have physically been (like a competitor's lot), what they are searching for online, reading online, and third party data that shins light on demographics, likelihood to purchasing, income levels, and more.  It exceptionally effective to blend these targeting options with a variety of digital advertising mediums.  We call it creating your spider web of targeting and advertising mediums to maximize a client's visibility to their target audience.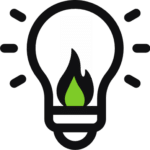 Why Automotive Like Us
We tend to save our auto customers money while increasing their return on investment at an improved rate compared to what they are currently experiencing.  We also make this an enjoyable, time saving experience for our clients with responsive communication, fast turn around, and assistance with co-op.
Ethic Advertising L.L.C.
1 Forestwood Dr, Suite 100
Pittsburgh, PA 15237
Phone: 412-224-2100