TARGETING THE RIGHT AUDIENCE
Samples of Digital Advertising Tactics For B2B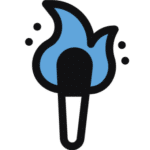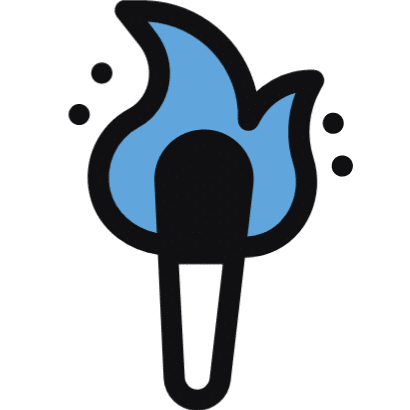 Multi-Layered Digital Approach
Take your B2B advertising from inconsistent and expensive to always present and top of mind.  We use a network of different digital advertising mediums and strategies to make a "spider-web" of capture points which deliver your custom, compelling creative in front of the right decision makers.  This multi-layer approach ensures an effective reach and frequency of your niche audience.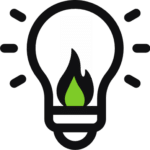 Why B2B Companies Like Us
We tend to offer inexpensive, effective solutions that complement and assist a B2B company's sales team.  These solutions are all about helping your sales department improve their numbers.  We also make this an enjoyable, time saving experience for our clients with responsive communication, fast turn around, and elevated creative for their advertising, brand, marketing, and employee communications.
Ethic Advertising L.L.C.
1 Forestwood Dr, Suite 100
Pittsburgh, PA 15237
Phone: 412-224-2100