TARGETING THE RIGHT AUDIENCE
Samples of Digital Advertising Tactics For Education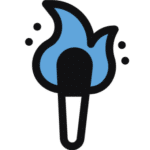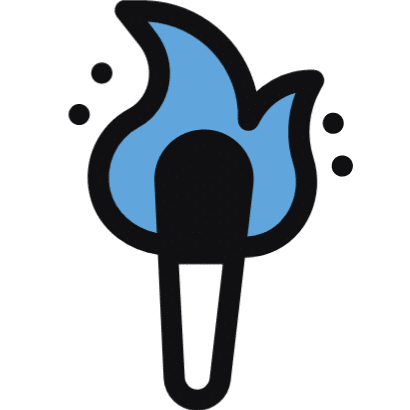 Multi-Layered Digital Approach
Whether you are targeting the students or the parents for your educational institute, they are part of the technology driven generation.  They research everything online, consume a massive amount of screen time, and tend to avoid traditional advertising mediums.  That's why we like to build a "spiderweb" of advertising mediums and targeted trigger points to ensure we identify the right audience and get our clients' compelling messages in front of them.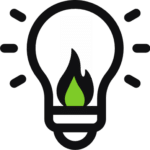 Why Educators Like Us
We can highly target their niche audiences in online and app based mediums their audience are consistently using, are familiar with potential COPPA law road blocks, and provide proof of performance like being able to report that someone saw an ad and then actually ended up on campus.  We are ROI focused and tend to assist in a lower cost per lead.  Lastly, we work hard to make our partnership an easy, enjoyable experience that reduces our client stress and saves them time.
Ethic Advertising L.L.C.
1 Forestwood Dr, Suite 100
Pittsburgh, PA 15237
Phone: 412-224-2100