TARGETING THE RIGHT AUDIENCE
Samples of Digital Advertising Tactics For Entertainment Companies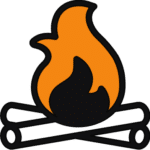 Entertainment Businesses We Excel With
All of them....Honestly, our platform is perfect for local based entertainment businesses because we are extremely focus on reaching the right audience, with the right message, at the right time.  We achieve this through a solid creative process and targeted advertising through GPS tracking, Wifi information, third party data, keyword targeting, remarketing, look-a-like audiences, and more. Below are a few examples.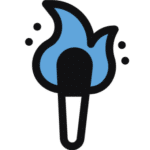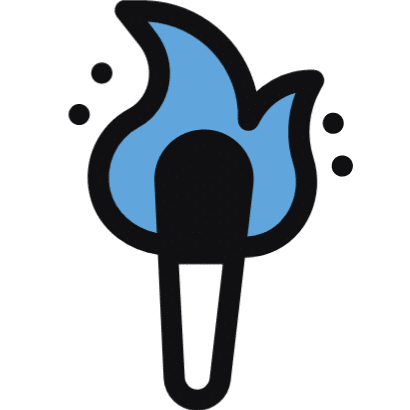 Multi-Layered Digital Approach
Entertainment purchases are driven by emotion... passion... desire.  As the seller of enjoyment, you often have a narrow window of opportunity to capitalizing on these instances before your prospect selects a competitor or lets their conservative side talk them out of a purchase.  This is why we say, "hit them from all angles!"  Using multiple levels of digital advertising and targeting tactics gives the best chance to capitalize on these moments of desire.
Digital Advertising Solutions:
Digital Targeting Examples: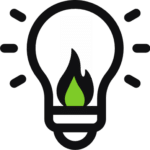 Why Entertainment Business Like Us
We have a wealth of experience with advertising for entertainment businesses with a playbook full of tactics and ideas along with custom, innovative solutions.  We are fast, understanding, and effective that makes our entertainment clients more money, saves them time, and reduces stress.
Ethic Advertising L.L.C.
1 Forestwood Dr, Suite 100
Pittsburgh, PA 15237
Phone: 412-224-2100