TARGETING THE RIGHT AUTOMOTIVE AUDIENCE
Samples of Digital Advertising Tactics For Non-Profits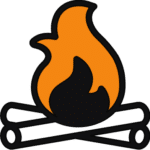 Expos & Events We Excel With
All of them....Honestly, our platform is perfect for expos and events since we are extremely focus on reaching the right audience, with the right message, at the right time.  Also, our geofencing tech actually shows physical conversions to your event or expo. Below are a few examples.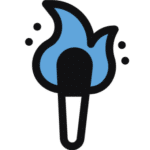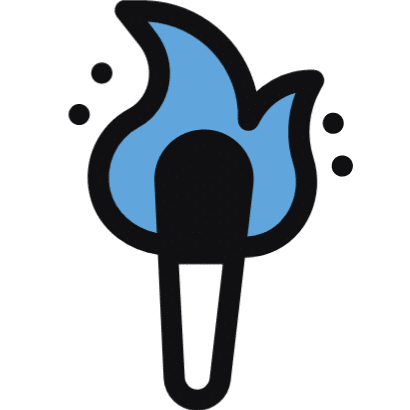 Multi-Layered Digital Approach
Finding the audience that is most likely to convert into an expo or event attendee is the easy part.  Connecting with them in the right way and at the right time to actually get them to attend is the trickier task.  That's why we believe in building a "spiderweb" of targeting and advertising mediums.  This helps ensure we connect your event with the right people, at the right time, and with the right type of message.  This is also when it's important to have effective creative. 🙂
Digital Advertising Solutions:
Digital Targeting Examples: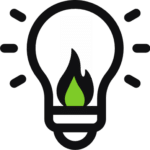 Why Expos and Events Like Us
We have a wealth of experience with advertising for expos and events with a playbook full of tactics and ideas along with custom, innovative solutions.  We are fast, understanding, and effective which results in our expos, events, and their vendors making more money and maximize the attendance of the event.
Ethic Advertising L.L.C.
1 Forestwood Dr, Suite 100
Pittsburgh, PA 15237
Phone: 412-224-2100