TARGETING THE RIGHT AUDIENCE
Samples of Digital Advertising Tactics For Legal Services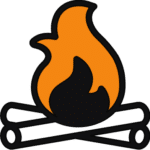 Legal Services We Excel With
We preform best with legal services specializing in unexpected cases.  The types of situations people find themselves in that they never thought that'd be in and need legal help quickly.  We also love working with law firms that are honed in on a specific niche and target audience.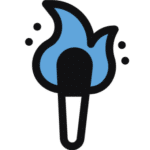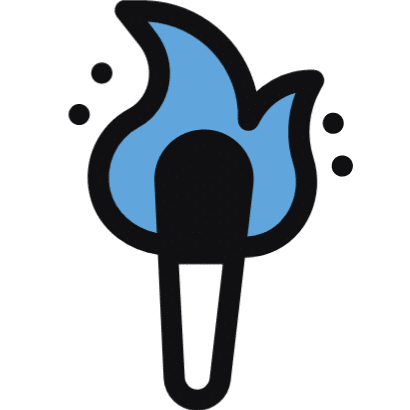 Multi-Layered Digital Approach
When someone needs a legal service, they normally need it quickly and want to work with someone they are comfortable with.  Long term brand awareness and solid creative helps immensely with the comfort factor, but creating a network of targeted trigger points based on physical, digital, and third party data are what ensures your advertising is in front of the right people at the right time.  That's why we use a variety of creative elements across multiple digital advertising mediums and targeting methods to create a web of opportunities to get our clients' messages in front of their audience at the most opportune times.
Digital Advertising Solutions:
Digital Targeting Examples: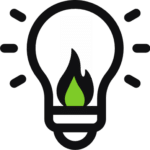 Why Law Firms Like Us
For law firms that are advertising to the masses, we are a relatively low cost complement that acts as a timely extra layer in increasing more opportunities.  For niche law firms, our hyper-targeted nature means that they can tap into the power of advertising without the waste of traditional advertising mediums. Also, our creative services can elevate any firms brand, improve closing ratios, and increase a campaign's effectiveness.
Ethic Advertising L.L.C.
1 Forestwood Dr, Suite 100
Pittsburgh, PA 15237
Phone: 412-224-2100