TARGETING THE RIGHT AUDIENCE
Samples of Digital Advertising Tactics For Medical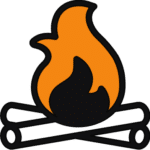 Medical Companies We Excel With
Our creative services are fantastic for any medical company that wants to improve their brand, prepare their patients/consumers about a service/product, and increased their messaging's effectiveness.  Our overall digital advertising can be a wonderful tool in generating leads for many legal services because we work with hyper-targeting that focus to the maximum capability by law.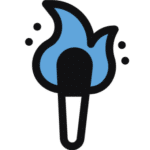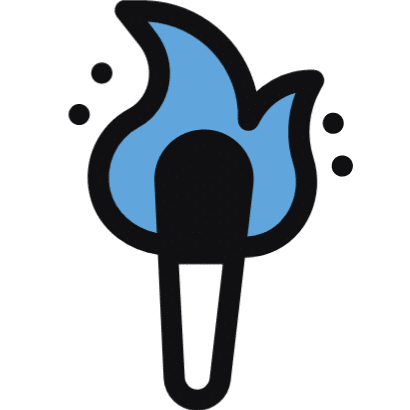 Multi-Layered Digital Approach
Since there are multiple, ever-changing legal restraints to the medical industry, we believe in using a variety of advertising mediums, creative sets, and target capabilities to navigate around those "road blocks" while remaining compliant.  This helps ensure we are still able to increase the quality of the audience we are targeting even in the face of regulation.
Digital Advertising Solutions:
Digital Targeting Examples:
Some restrictions may apply in mediums and targeting depending on the medical sector, target audience, laws, etc...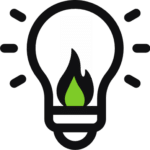 Why Medical and Healthcare Like Us
We have extensive creative and digital advertising experience in the medical and healthcare industry.  We understand the types of hurdles these organizations face in attracting patients and customers.   Our partnership approach creates an enjoyable working relationship with a higher understanding of creating solutions that work and are compliant.
Ethic Advertising L.L.C.
1 Forestwood Dr, Suite 100
Pittsburgh, PA 15237
Phone: 412-224-2100