TARGETING THE RIGHT AUDIENCE
Samples of Digital Advertising Tactics For Non-Profits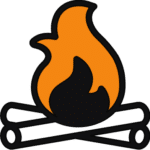 Non-Profits We Excel With
The not for profit organizations we do best with are ones that get a value from advertising to large, specific groups of people and have a market-wide or greater reach.  We also excel with 501(c)3 non-profits since that is a criteria for Google Grants.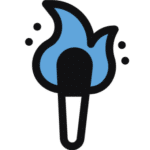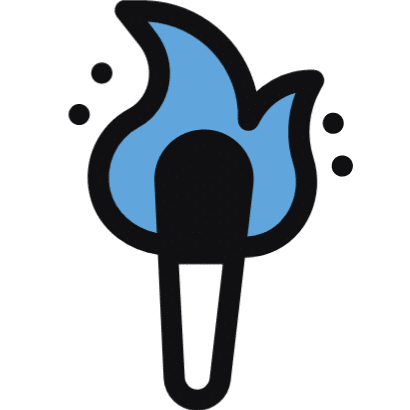 Multi-Layered Digital Approach
Different non-profits require different levels and types of advertising solutions.  We recommend building custom campaigns for each non-profit to creative a systematic network of targeting, sub-sets of creative, and advertising mediums to reach the right audience with the right message.  Especially because most non-profits often have at least two target audiences between the beneficiaries and the benefactors.
Digital Advertising Solutions:
Digital Targeting Examples: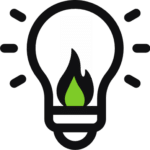 Why Non-Profits Like Us
We have extensive creative and digital advertising experience working with non-profits.  We understand the types of hurdles these organizations face.   Our partnership approach creates an enjoyable working relationship with a higher understanding of creating solutions that work and keep the non-profit's mission on target.
Ethic Advertising L.L.C.
1 Forestwood Dr, Suite 100
Pittsburgh, PA 15237
Phone: 412-224-2100