TARGETING THE RIGHT AUDIENCE
Samples of Digital Advertising Tactics For Restaurants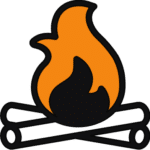 Restaurant We Excel With
Everyone has to eat, but with so many option now-a-days it's hard to get their attention.  Luckily we have creative and digital advertising solutions to improve the top-of-mindness for any dining establishment from fast food to fine dining.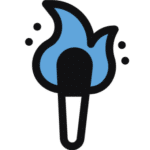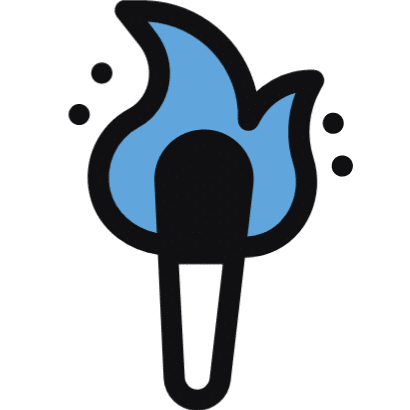 Multi-Layered Digital Approach
Not all restaurants need a ton of advertising.  The reputation and brand of a restaurant is a massive element to what level of advertising is needed for a restaurant, but all restaurants can benefit from some level of digital advertising and creative assistance to generate customers and create cravings.
Digital Advertising Solutions:
Digital Targeting Examples: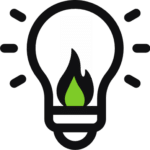 Why Restaurant Like Us
We focus a lot on targeting the "low hanging fruit" when it comes to restaurant advertising.  It's about getting people's attention right when they are hungry and looking for a place to eat.  We do have a secondary and equally as important focus on a long lasting, sustainable brand through branding and advertising creative.  It's about addressing both the problem of cash flow now and the desire of long-lasting, healthy business.
We also have a really neat physical tracking capability to tell our advertisers when someone has seen their ad and then actually came into the restaurant.  Nice little proof of performance metric!
Ethic Advertising L.L.C.
1 Forestwood Dr, Suite 100
Pittsburgh, PA 15237
Phone: 412-224-2100