TARGETING THE RIGHT AUDIENCE
Samples of Digital Advertising Tactics For Restaurants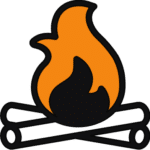 Travel & Hospitality We Excel With
Our creative services are fantastic for any travel and hospitality company looking to improve how the public perceives their brand.  Our hyper-target digital advertising does well with companies that are integrated with online purchasing and booking.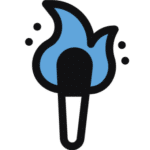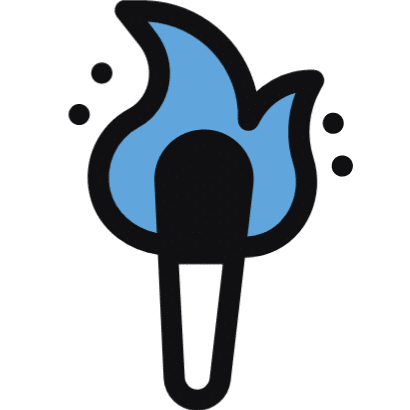 Multi-Layered Digital Approach
When it comes to hyper-targeting travel and hospitality consumers, it's about getting to them right when their buying indicators go up.  That's why we create a "spiderweb" of targeting trigger point in a variety of different advertising mediums to give our travel and hospitality clients the best opportunities to sell to their prospects.
Digital Advertising Solutions:
Digital Targeting Examples: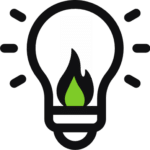 Why Travel & Hospitality Businesses Like Us
Our platforms and processes are extremely conducive to the travel and hospitality industry because they're build for hyper-targeted advertising distribution with physical and digital conversion tracking.  AKA. we can provide data on who actually showed up at your location or landing on your online conversion page.  In addition, we take an extremely caring and hospitable approach to our partnerships.  This hands on approach tends to be very appreciated by people in travel and hospitality because it is part of their everyday culture.
Ethic Advertising L.L.C.
1 Forestwood Dr, Suite 100
Pittsburgh, PA 15237
Phone: 412-224-2100