Every year, underage high school kids around the world find themselves drinking, smoking, and using drugs. A non-profit organization that specializes in education and prevention on this topic wanted to pinpoint twenty locations in three counties, which aimed to  target specific high school events over a span of three months. The goal was to build awareness on this topic for teens and their families around the high school homecoming season.
Geofencing is a location-based advertising service, which is triggered when a user enters a virtual "fence." Geofencing technology hyper-targets key geographical areas chosen by a client. The technology then collects data on the people who enter the geofence, creating a unique targeting-pool of prospects who are served an ad for up to 30 days. Geofencing also provides advertisers an opportunity to hyper target specific time-based events, which is just what we did for this campaign.
For this client, we targeted multiple high school homecoming dances and football games. This strategy allowed us to further target our geofences by also drilling down on specific target-dates and target-times in order to ensure that our user-pool was targeting exactly who we wanted to target. We targeted people on specific nights to spread awareness throughout the homecoming season.
High schoolers and their families who entered the geofence during these dances and football games were served ads regarding anti-drinking and anti-vaping.
In a campaign flight of about two months, we collected and served 474,816 ads to 45,624 unique people who were in our target locations, during our targeted event dates/times. Through hyper-targeting capabilities, we were able to serve ads to the perfect target audience.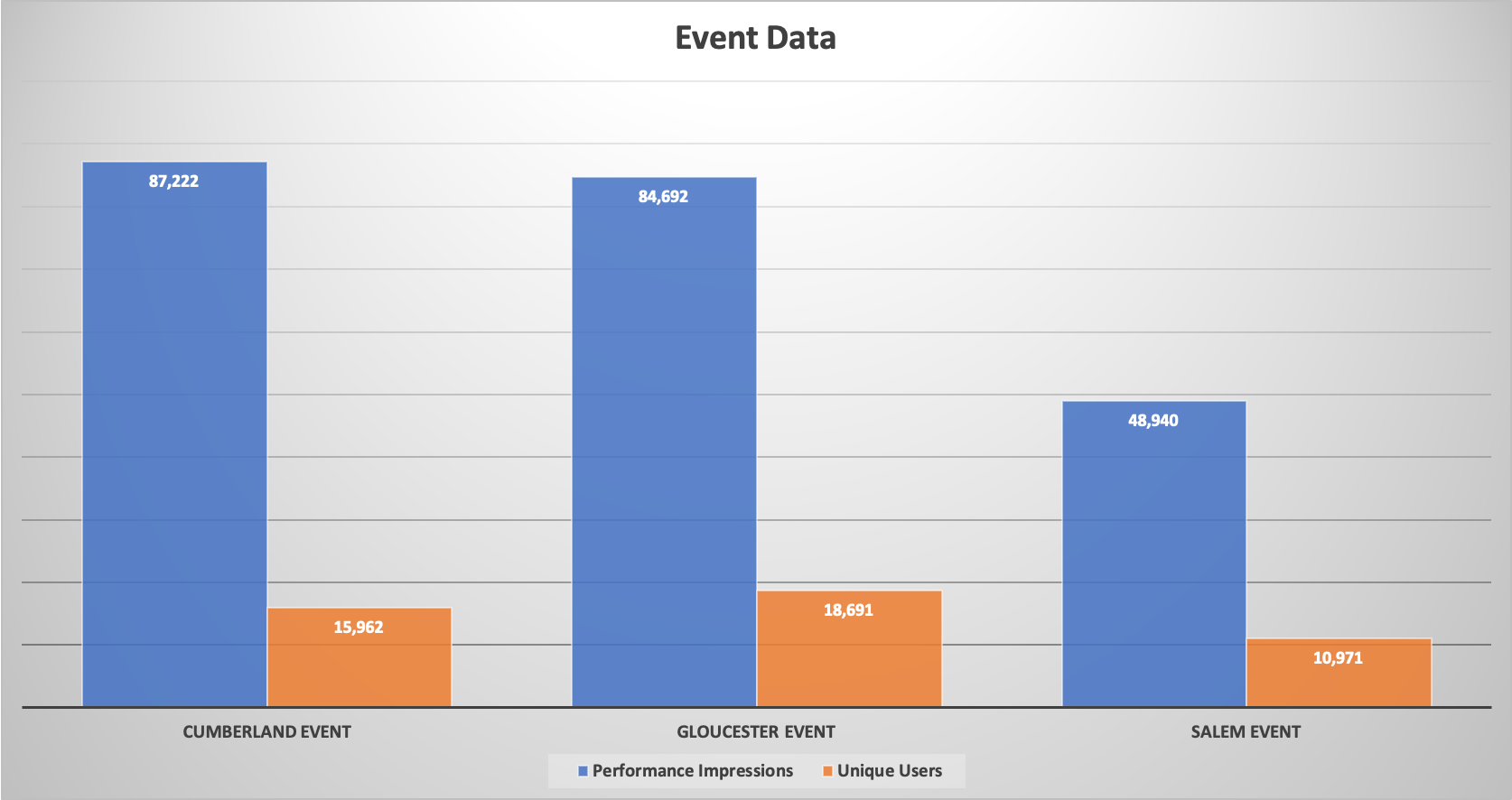 start your own success story
Ethic Advertising L.L.C.
1 Forestwood Dr, Suite 100
Pittsburgh, PA 15237
Phone: 412-224-2100