For over 25 years, a veterinarian group has specialized in emergency care for domestic animals. With medical-care teams working 24 hours a day, 365 days a year to care for pets across the country, the business was struggling to bring people into their veterinary offices around the US.
Geofencing is a location-based advertising service, which is triggered when a user enters a virtual "fence." Geofencing technology hyper-targets key geographical areas chosen by a client. The technology then collects data on the people who enter the geofence, creating a unique targeting-pool of prospects who are served an ad for up to 30 days. For this veterinary client, our team created geofencing campaigns by drawing fences around our client's competitors as well as nearby pet stores. The ultimate goal was to increase brand awareness and help bring more clients into their clinics.
Since launching these campaigns, the client has had thousands of people walk through their clinics' doors (these same people also happened to have been served a digital advertisement through geofencing). The graph below showcases an overall growth in conversions over an 11-month campaign period (with a break in spend from February and March due to the pandemic). In May, customers were finally allowed into the clinics again, and the campaign quickly recovered with a total of 2,984 unique physical conversions.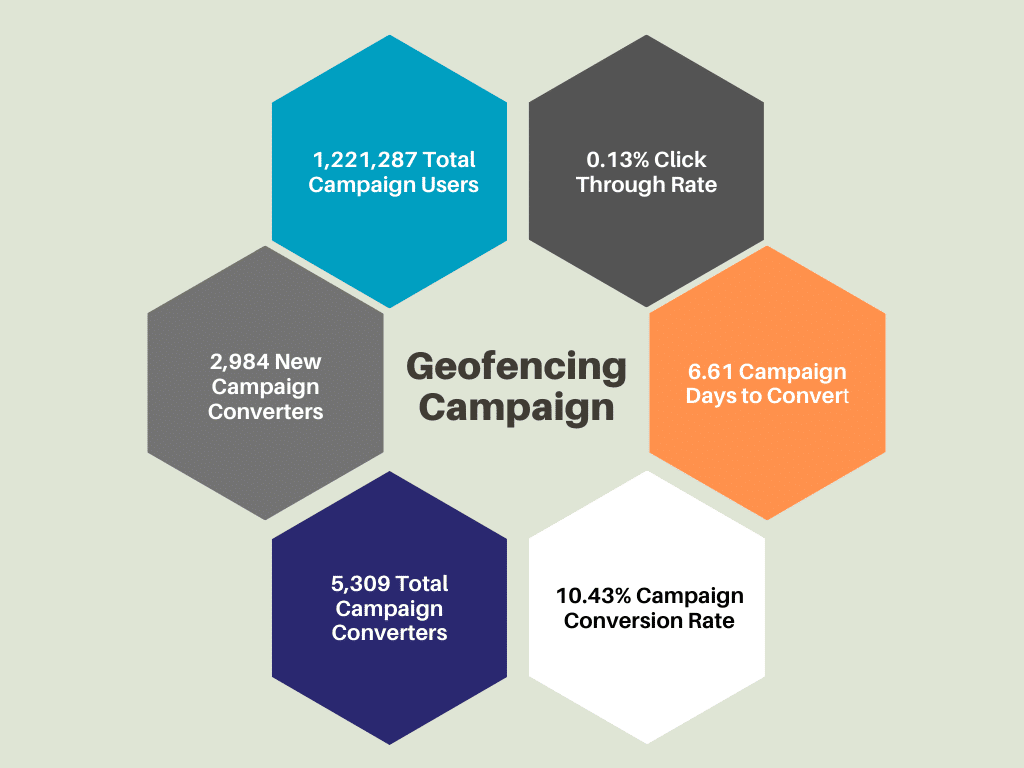 start your own success story
Ethic Advertising L.L.C.
1 Forestwood Dr, Suite 100
Pittsburgh, PA 15237
Phone: 412-224-2100